From the blog
friendship, Millenial's, Iceland, Humanity, fmcg advertising, Haley Reinhart, direct advertising, 2019, Humour, Anniversary, Nick Offerman, effective advertising, oculus go, NFL, Coca-Cola, Happy Mother's Day, iphone x, Busch, outdoor advertising, Gillette, Extra Gum, Australian Ads, John Lewis, Bumble, viral advertising, length, feeling, Audi, multi-media advertising, best, music, Google, Gender, American Family Insurance, guerilla advertising, Happy Holidays, L'Oreal, COVID-19, apple, car advertising, celebrity advertising, 25 years, 2020, Lagavulin, luma, International womens day, bestads, dundee, Attention Span, GE, beer, Events, can't help falling in love, oculus, amazon, 3d printing, Mobile Marketing, Heineken, new ads, Christmas, online advertising, augmented reality, new zealand tourism, creative ads, amazon alexa, Cause-related Marketing, Father's Day, Bonding, Insights, ambient advertising, Christmas ads, Greetings, Debenhams, cannes commercials, Mass Mutual, Mother's Day
Fiat's ad targets the rebellious
Fiat's ad targets the rebellious
Tested for Bad Boys? We're not sure about the tagline, but the ad did make us chuckle...
Tested for Bad Boys. What Bad Boys Drive.
And...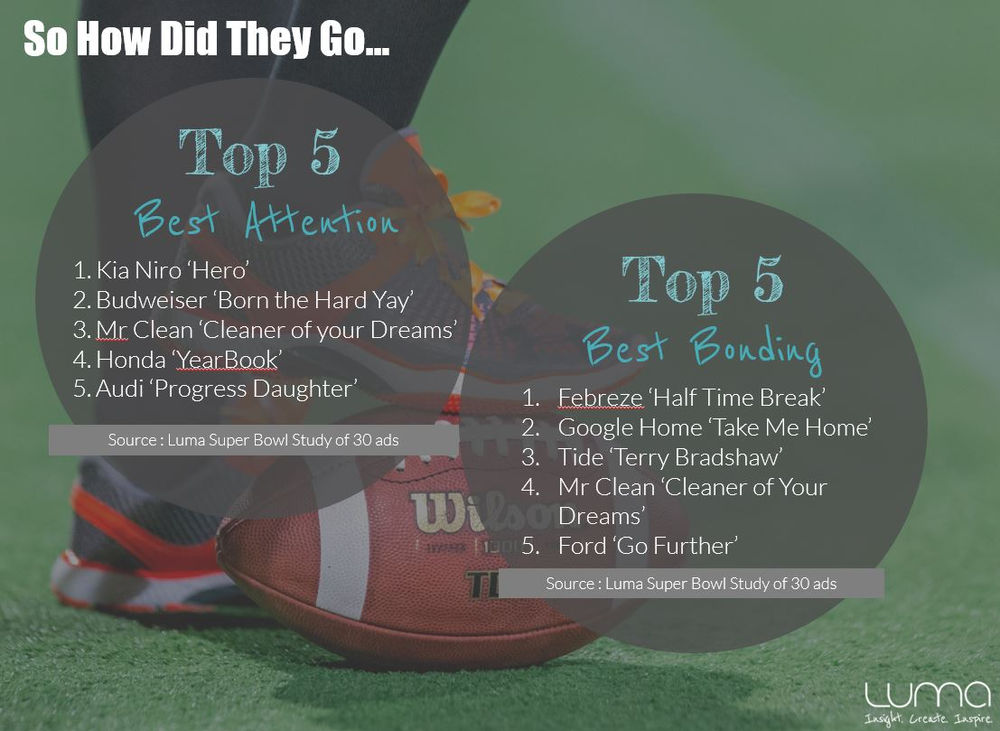 friendship, Millenial's, Iceland, Humanity, fmcg advertising, Haley Reinhart, direct advertising, 2019, Humour, Anniversary, Nick Offerman, effective advertising, oculus go, NFL, Coca-Cola, Happy Mother's Day, iphone x, Busch, superbowlLI, top5superbowl, superbowl 2017, outdoor advertising, Gillette, Extra Gum, Australian Ads, John Lewis, Bumble, length, feeling, Audi, multi-media advertising, best, music, Google, Gender, American Family Insurance, guerilla advertising, Happy Holidays, L'Oreal, COVID-19, apple, car advertising, celebrity advertising, 25 years, 2020, Lagavulin, luma, International womens day, bestads, dundee, Attention Span, GE, beer, Events, can't help falling in love, oculus, amazon, 3d printing, Mobile Marketing, Heineken, new ads, Christmas, online advertising, augmented reality, new zealand tourism, creative ads, amazon alexa, Cause-related Marketing, Father's Day, Bonding, Insights, ambient advertising, Christmas ads, Greetings, Debenhams, cannes commercials, Mass Mutual, Mother's Day, top5ads
Top Super Bowl 2017 ads: What did the fans say?
Top Super Bowl 2017 ads: What did the fans say?
The New England Patriots set a Super Bowl record by coming back from a 28-3 deficit to beat the Atlanta Falcons 34-28. Prior to this no team had...